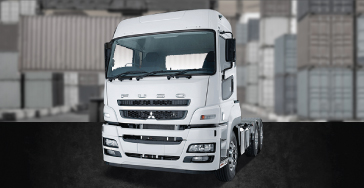 Power and efficiency are the name of the game for our two HD tractors, including a 301kW 4x2 model for lighter loads and a more powerful 346kW 6x4 for greater hauling capacity. Delivering power, comfort and safety on intercity line haul work, drivers report still feeling fresh after a full day in the cab. A Hi Top option and full air suspension combined with proven performance and reliability help ease the ride and add peace of mind.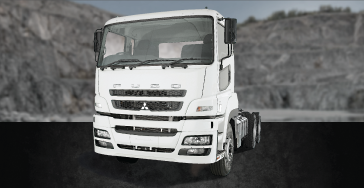 Built for on and off-road heavy-duty applications, the combination of a 6x4 drive configuration and inter-axle diff lock provides greater traction and control. Popular within the civil construction industry as tipper-trailer units, as well as for line-haul work, these trucks are as at home in the quarry as they are on the highway.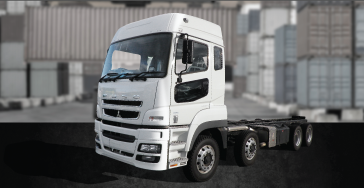 With a light tare and plenty of muscle, this highly efficient 8x4 heavyweight has some impressive stats. Its six-rod, long-taper, rear-leaf suspension provides excellent off-road traction, while intelligent gear mapping allows even the trickiest terrain to be handled with ease. A Hi Top air suspension option further smoothes the ride. Whether you're travelling from the forest to the mill, or from Kaitaia to Bluff, our 8x4s deliver with comfort and economy.